Miniature Garden & Tillandsia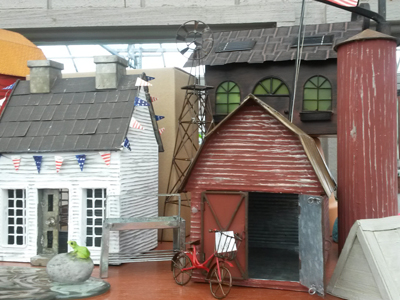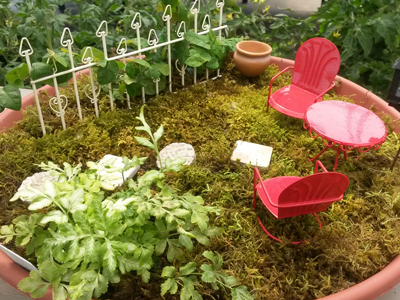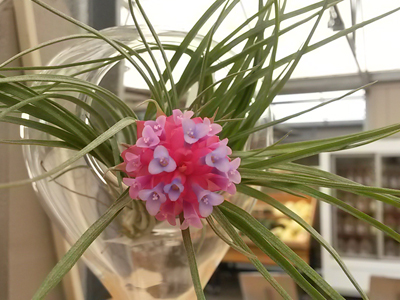 Bauer's has the largest selection of miniature garden accessories in the area!  Looking to create a traditional or English garden; or a farm or beach scene….we have items for all those and more.  We carry 2″ miniature plants in foliage, ferns, and succulents.  Interested in making a simple succulent garden?  We carry succulents in 2″, 3″, and 4″ sizes and also have an selection in larger pots in our perennial department.
Want a succulent garden or miniature garden but not feeling creative?  We have pre-made, take & go gardens available for purchase.
Tillandsia, or airplants, are a newer item that even the 'black thumb' can enjoy!  Place them in decorative glassware or add a few to a garden motif to create a tillandsia garden.  With thousands of varieties of tillandsia, you're sure to find a few that you just can't not take home!