Voting Open through May 18
Once again, the La Crosse Tribune is hosting their Best of the Best contest.  Bauer's Market has been honored to be a TWO TIME WINNER in the Best Garden Center category!  Now in the third year of the contest, Bauer's is in the following categories this season: Best Garden Center; Best Backyard Furnishings; Best Customer Service.  We are asking for your support and would be humbled with your votes.  Click here to vote.  Bauer's Market & Garden Center is proud of our 60+ year history and so very thankful for all our loyal customers throughout the years.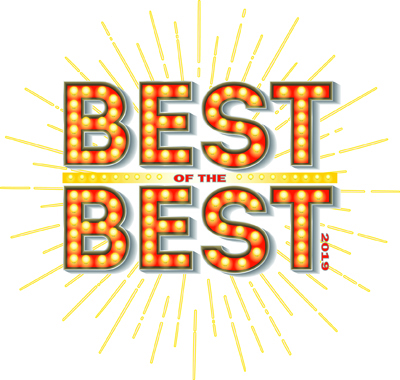 Get Kids in the Garden!
The 2019 Spring series has brought a lot of fun so far and we've had many excited and happy kids!  From 'Let the Sun Shine' to reading a children's gardening book and 'Planting a Rainbow' garden, learning the benefits of earthworms to creating their own greenhouses, kids have been getting 'down and dirty' while having fun.  Join us Saturdays from 8a-10a to get in on the fun!  Check out all the Bauer's Busy Bees workshops here.


Join the FUN!
Both a succulent workshop and a herb workshop are now scheduled, so check our online calendar, grab a friend, and register before they're full.  Registration required.
Please send us an email and let us know what workshops you'd like to see and any seminar topics we should cover this spring.  You can email us here.  Visit our online calendar to see what we have scheduled so far.  More events are added often so check back frequently.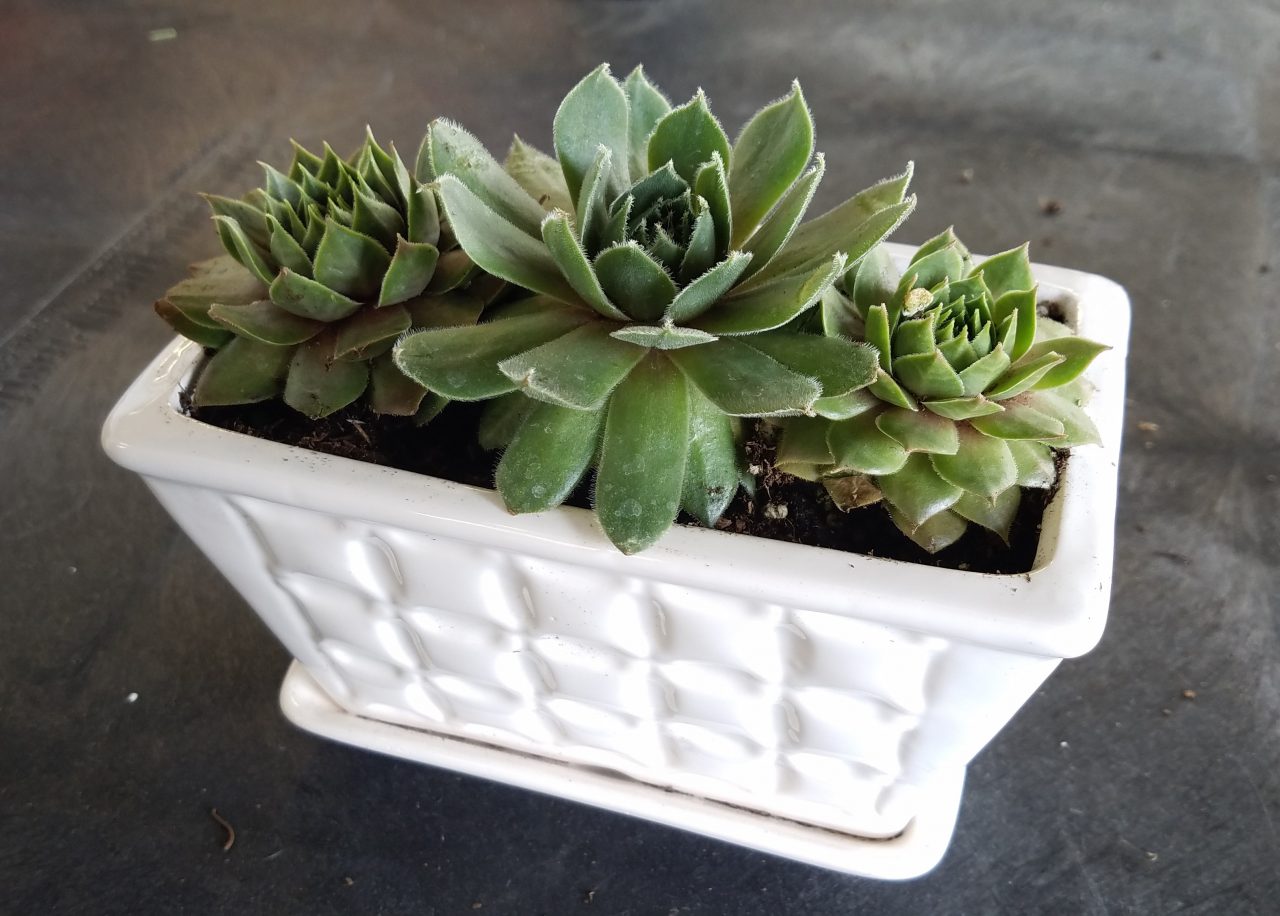 Did You Know…
Bauer's Market is on both Facebook & Instagram!  Don't have a social media account?  No worries, since we're a public page, you can still check out our posts on both media platforms.  If you are a user though, pop over and give us a like on Facebook and follow us on Instagram.  Don't miss out and join our newsletter family to get tasty apple recipes, timely garden information, new product announcements, tips, and more.  Newsletter subscribers will also receive exclusive promotions and coupons!  And don't worry, we will never sell or give away your contact information to anyone!  
Want More?
Check out Bauer's Blog on our website for a wealth of information to help you be successful!  No matter if it's gardening, cooking, houseplants, and things in between, there's great tips to be found.  We add a new blog a few times a month so be sure to visit the page often, or sign up to join our newsletter family so you don't miss out.
Weekly Perennial Highlight
Every Wednesday, Bauer's features a new perennial for your gardening pleasure.  It may be a tried & true perennial or a variety new to the horticulture world; nothing is off limits!  Read the 2019 varieties here.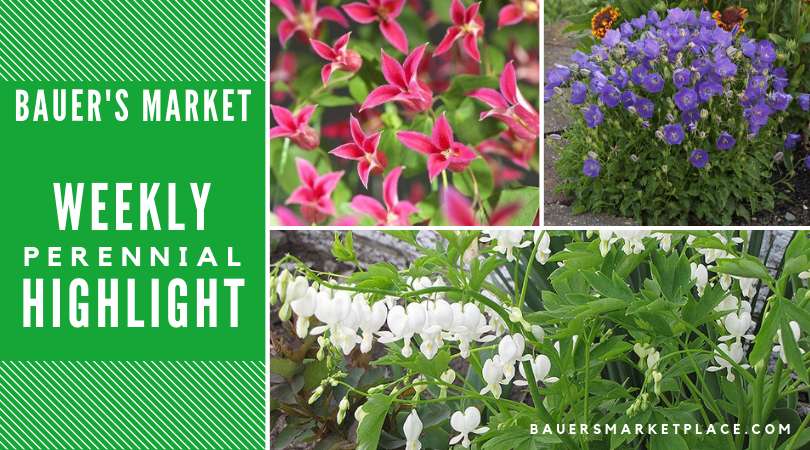 In the Blog…
Check out all the Bauer's Blogs and read up on something you may have missed!  New blog posts come out every Tuesday about a variety of subjects – anything from perennials to fertilizers, container gardening to vegetables, and everything in between. 
Mint is by far one of our favorite herbs to grow in the garden, but did you know it's a perennial?  That's right, this fragrant and delicious plant is incredibly hardy and will sprout back up year after year.  Mint is sure to create endless summers full of exotic dishes, mojitos & mint juleps, salads, and aromatic herbal teas.  It's so easy to plant and it's a pretty aggressive grower, so if you're looking for a low-maintenance herb that will flourish in the garden, look no further than mint.  Read more here.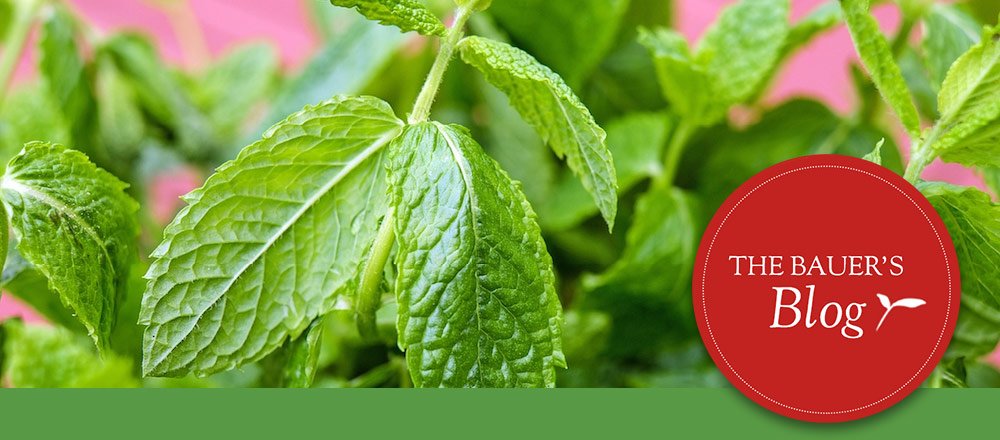 Want to Know More about Perennials?
Join Erica for Bauer's Walk & Talk perennial time.  This weekly event will take place every Saturday at 10am.  Bring your questions & coffee, grab a friend, and join us to learn more about new perennial varieties, proven gold medalists, natives, and more.
No RSVP needed.  This is a free event.