Have You Heard?
The 2019 apple season has now begun!
Current varieties available are: Red Free, Duchess, Paula Red, McIntosh, SweeTango, & First Kiss.  Availability of apple varieties can change often, especially at this time of year.  If you're visiting from a distance or interested in a particular variety, feel free to call ahead to 507.895.4583 for an up-to-the-minute availability.  Open daily, year 'round!
Read all about the newest Minnesota apple, First Kiss, and about other homegrown Minnesota varieties here.
Sign up for Bauer's newsletter to be notified as new varieties arrive!
Looking for some extra money…
Are you, or someone you know, looking for a job?
Bauer's Market is looking for motivated, fun, responsible individuals with an enthusiastic attitude to join our team.  Positions available are either part-time or full-time seasonal help.  Hours will vary, most positions include weekends.  Bauer's is currently looking to hire cashiers, carry-out/stock associates, and apple packers. 
This is a fast-paced environment that interacts heavily with customers.  You must be a team plater but also have motivation to handle and complete tasks on your own.  Being on-time with reliable transportation is a must.  Click below for an application.  Email or drop off in-store your completed application.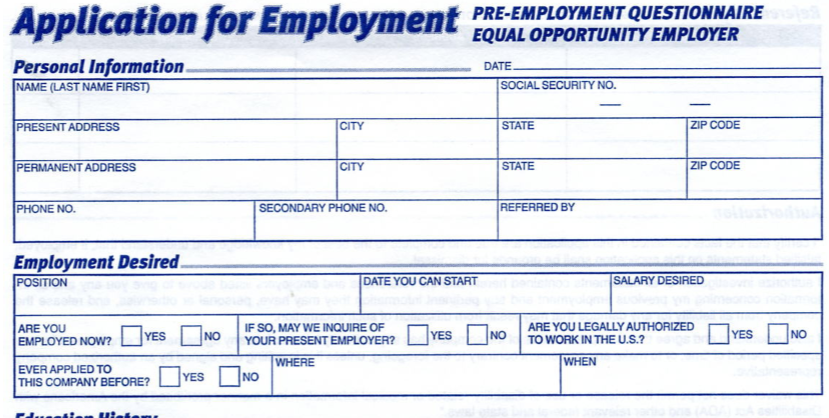 Did You Know?
Bauer's Market is on both Facebook & Instagram!  Don't have a social media account?  No worries, since we're a public page, you can still check out our posts on both media platforms.  If you are a user though, pop over and give us a like on Facebook and follow us on Instagram.  Don't miss out and join our newsletter family to get tasty apple recipes, timely garden information, new product announcements, tips, and more.  Newsletter subscribers will also receive exclusive promotions and coupons!  And don't worry, we will never sell or give away your contact information to anyone. 
Bauer's Busy Bees: Fall Series!
Our children's series, Bauer's Busy Bees, is an overwhelmingly popular hands-on weekly workshop event during the springtime and we often have parents inquire about a fall and winter series.  We're getting together our first ever fall series that will be added to our events calendar once we have details finalized … stay tuned.  If you have suggestions for an upcoming children's event, please email us to share.